P.A.C.C.


RRC Training
Programme
Climate Change Adaptation and Disaster Risk Reduction in Agriculture
A training program whose aim is the reduction of the impacts of Natural Disaster and Climate Change on the agricultural sector in West Africa.
Experts of National Agriculture, Agro-Meteorological, Hydrological and Early Warning Services.
The intervention area of the project are the 17 member states of CILSS/ECOWAS.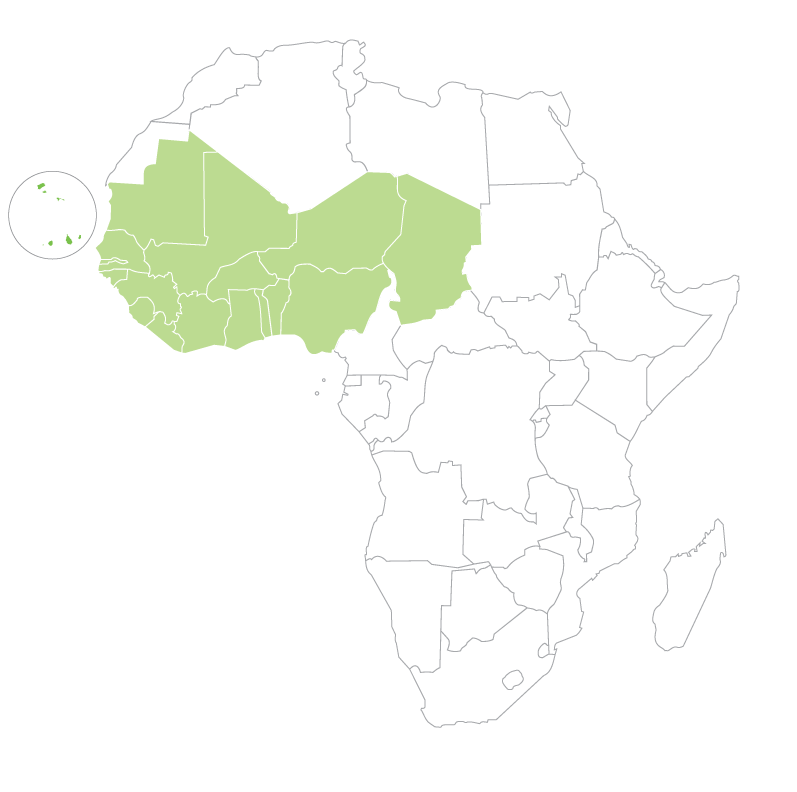 This vulnerability exposes West Africa to crises that can turn into humanitarian disasters. Climate is a key factor in food crises, and the international community has recognized that appropriate forecasts of agricultural production and
food demand could help create national food security stocks and avoid severe famines.
Africa is one of the most vulnerable regions to climate change impacts in the world because of its widespread poverty and its limited adaptation capability. The majority of natural disasters in West Africa are caused by meteorological and hydrological phenomena (GCOS,CEA-UN, African Union).
This situation is made even more fragile due to the dependence of agriculture on rainfall, which is typical of these areas, and, at the same time, by an increasing
demand for resources due to high population growth rates.